Browse by Category
Find the cause you are looking for by category
Explore New Campaigns
Recent Campaigns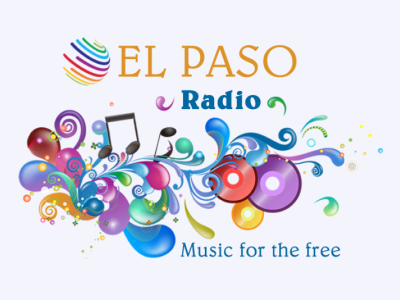 Community
Read the English version below EL PASO radio & studio wil in 2022 gaan uitze...
€440 1.60%
raised of €27.500
---

by EL PASO
66 days left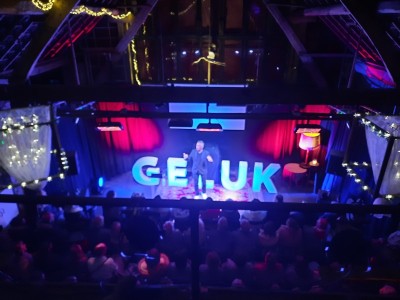 Community
Theaterboerderij Boeket in Nederweert is al jaren een begrip in de regio. Vele b...
€130 0.65%
raised of €20.000
---

by Gaby de Jong
50 days left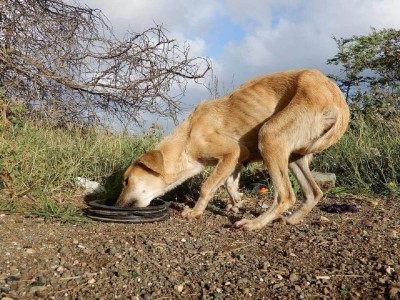 Animals
Save a dogs life! Support a good cause by helping our organization StreetTails C...
€25 0.01%
raised of €280.000
---

by StreetTails
75 days left
A little help can make the difference!
EL PASO Independant Crowdfunding Platform